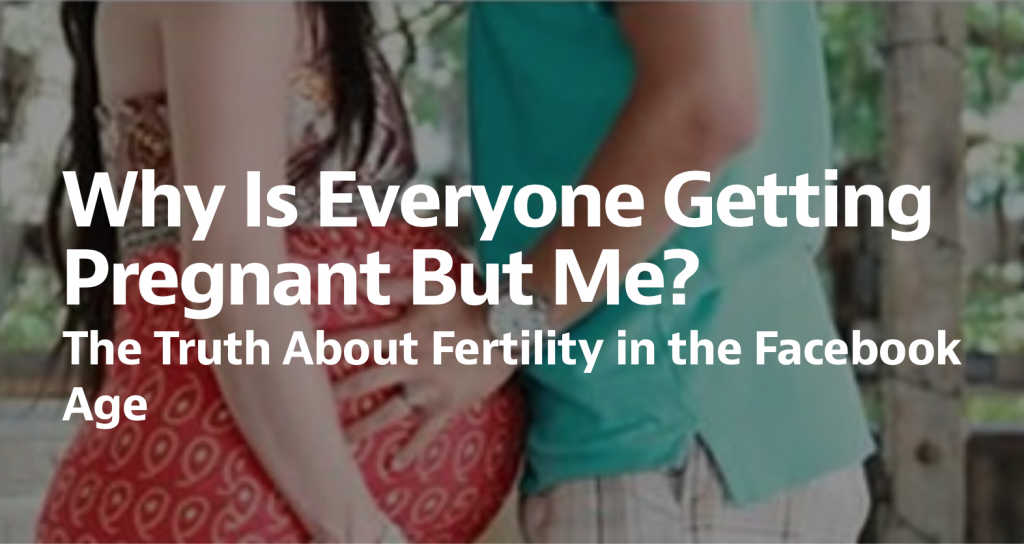 The Project: An audio and photographic essay that tears down the social media façade and reveals the real stories of five women and their experiences trying to get pregnant.
The Goal: To reach beyond the social-media relationship and create a more personal, empathetic connection.
Link: https://medium.com/thelist/in-due-time-60055938267b
The Project: A video slideshow using images provided by the client.
The Goal: To create a shortened version of the client's audio file and pair it with images that augment the story.